IACEE Pulse, March 2022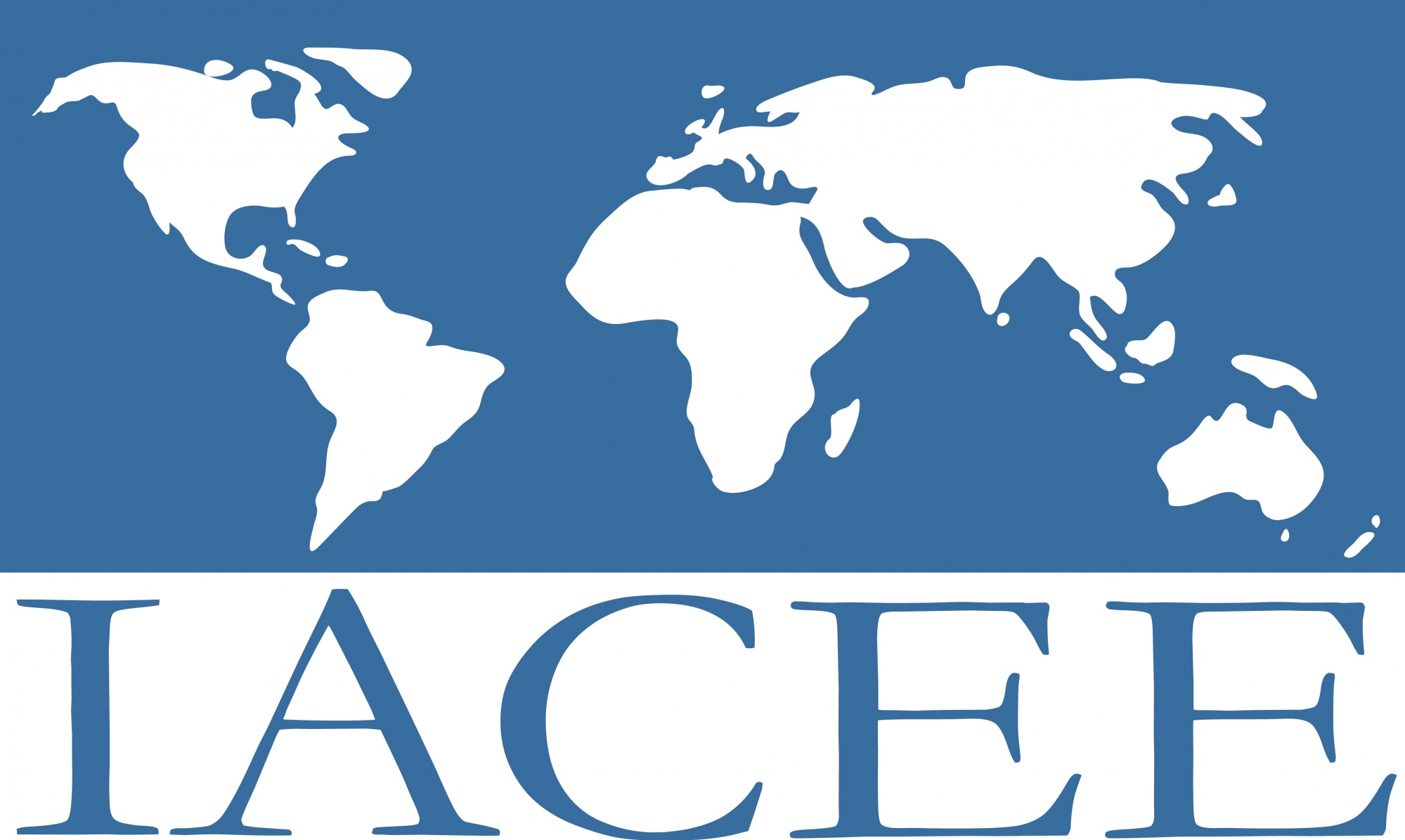 IACEE Pulse: A Newsfeed for Members, March 2022
---
CONTENTS
---
IACEE 2022 KEYNOTE SPEAKERS ANNOUNCED


Are you ready to be inspired by industry-leading keynote speakers? Join your peers in person or virtually to gain new perspectives, ideas, strategies, and expand your network at the 2022 IACEE Global Conference, being held June 6-10, 2022 at the State University of New York at Buffalo!



This conference brings together educators, researchers, scholars, representatives from industry and non-profit organizations, and government representatives/policy makers and features in-person sessions, dynamic keynotes, networking, industry tours and social events. The conference theme, Global Imperatives for Continuing Engineering Education, is woven into three conference tracks:

Track 1: The imperative for Sustainability in Continuing Engineering Education
Includes topics related to developments and advancements related to continuing engineering education and sustainability.
Track 2: The imperative for Entrepreneurship and Leadership in Continuing Engineering Education
Includes research, ideas, and innovations related to developing capable, innovative, and sustainably minded technical leaders.
Track 3: The imperative for Diversity, Equity, Inclusion (DEI) & Social Justice in Continuing Engineering Education
Includes creating a sustainable engineering ecosystem that is diverse, equitable, and inclusive – ultimately leading to increased career retention, satisfaction, and societal good.

For conference attendance options and rates, visit the
event website
.

---
A LOOK INSIDE THE CONFERENCE TRACKS - TRACK ONE



The Need for Continuing Education in Engineering (CEE) for a Sustainable Future
Dr. Tamer Atabarut, Track Chair and the Director of Bogazici University Lifelong Learning Center and UN Sustainable Development Solutions Network (SDSN), Turkey
Unfortunately, today our planet is suffering more and more from humanitarian activities. Scholars warn us that we need "a new kind of engineer" who is fully aware of today's complexities, and capable of a holistic approach for sustainable solutions. Besides the fundamentals of engineering, the necessity for engineers to be equipped with the skills to deal with societal problems and to contribute their solutions through the innovation and technology appears to be more inevitable.
Higher education programs and curriculum need to be revised to include these issues for the new kind of engineers who are also able to inform, encourage and lead the society on the solutions of these new challenges. Moreover, the higher education institutions have the responsibility to continue to educate graduates who have achieved an ethical moral vision and the necessary technical knowledge to ensure the quality of life for future generations. For a sustainable world, there is a need of qualified engineers equipped with sustainability competences with a continuing learning process to adapt themselves to the unsystematic, undetermined and dynamic risks of today's world.
The engineers of the 21st century have a responsibility to act collectively with critical thinking, systemic thinking, an ability to work in inter and trans-disciplinary frameworks, and to have values consistent with the sustainability paradigm. Sustainability professionals highlight the technological and innovative role of sustainability in terms of technology as the solution to vital environmental problems such as climate crisis. Therefore, there is a need of continuing professional sustainability education and there is a clear leadership in continuing engineering education for sustainable development that will apply multi-methodological experiential active learning education for a resilient world and sustainable future for all.
Track 1: The Imperative for Sustainability in Continuing Engineering Education (CCE)
This track is focused on topics related to developments and advancements related to continuing engineering education and sustainability. Topics of interest include:
Identifying and understanding sustainability and CEE trends, approaches, programs, and other influential factors.
Emerging trends in CEE and adapting programs/approaches to meet these needs.
Faculty development, support, and research.
Identifying trends and adapting programs.
Academic – industry partnerships and impact on sustainability and CEE.
New models in sustainability education and experience.
Innovations in sustainability and CEE.
This track particularly welcomes researches and reflections that contribute to achieving the global aims of the United Nations Sustainable Development Goals, promote inclusive and sustainable engineering, and foster innovation. I hope this conference will be a good platform to share the ideas and solutions for a sustainable future.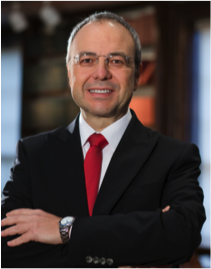 Tamer Atabarut received his Ph.D. degree from Bogazici University, Istanbul, Turkey in Civil/Environmental Engineering. Dr Atabarut is currently a faculty member and the Director of Lifelong Learning Center and UN SDSN-Turkey at Bogazici University. He serves as a Council Member on the International Association of Continuing Engineering Education (IACEE). After two terms in SC of European Universities Continuing Education Network (EUCEN), he has been representing EUCEN in the European Commission Experts Group on VET since 2016. Besides his work in lifelong learning, his professional experience includes studies on sustainable development, climate change and corporate sustainability, urban infrastructure projects, waste management projects and environmental social impact analysis.

---
WEBINAR RECORDINGS AVAILABLE

In the months leading up to the
2022 World Conference
, IACEE is hosting a series of complimentary webinars aligned to the main themes of the conference. Thus far, webinar topics have included business model evaluation for CE programs and global perspectives on sustainable CE.
The recordings from past webinars are
available here
. If you were unable to join at the time, or if you wish to go back and reference something you learned, we hope you'll take advantage of these available recordings.
Stay tuned for details about the next webinar in this series of Pre-Conference Webinars.
---
IACEE 2022 SPONSORSHIP
IACEE gratefully acknowledges the sponsors whose support helps make this year's world conference possible. Their belief in lifelong learning and engineering education allows both industry and universities to continue to flourish in their pursuit of excellence.

.


.

Interested in sponsoring IACEE's 18th World Conference?
Visit our webpage
to learn more about available sponsorship opportunities.
---
Newsfeed contact: Camille Howard, Georgia Institute of Technology, USA